My Best Friend...


~*~*~*~*~*~*~*~*~*~*~*~*~

I remember the first time I touched her,
And the first time I held her so close,
I remember the way that she showed me,
Such devotion, and her love was the most....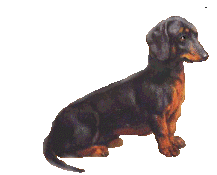 I shall never forget how she calmed me,
Simply by being there right by my side,
A friendship beyond what most realized,
To be apart she would rather have died....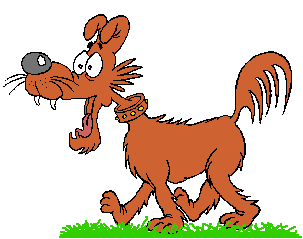 I will always be able to picture,
The way she would greet me each day,
Never, not even once did she anger,
Nor never did she drift the wrong way....


To have such a commitment is priceless,
To have known unprejudised love and concern,
With such a friend one could hardly not ask more,
Except to wish that the people could learn....


For you may not yet know who I speak of,
Though she puts shame to most of mankind,
If we could only learn from her undying honor,
We would all have a dog's open mind....


~*~*~*~*~*~*~*~*~*~*~*~*~*~*~*~*~*~*~*~*~
January 12th-2002

ABOUT THIS POEM:

After Owning A Dog Who Lives It's Entire Life With You And For You,
One Soon Comes To Realize You Are The Dog's LifeAnd Its Existence,

When You Experience This Loyalty You Soon Realize Most People Could
Learn More From A Dog Than From most Of Mankind Itself....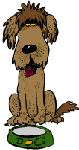 My Best Friend For 14 Years


Will I Ever Find One Like You Again?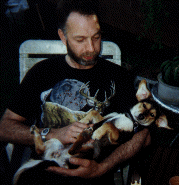 Read My Other Poems Below
This Midi Plays
Thank You For Being A Friend
By Andrew Gold

This Midi Plays
Andrew Gold
Thank You
Click Deer For Homepage
I Hunt BC