Welcome To "I Hunt BC"



These Pictures Are A Collection From My Hunting & My Friends
If You Like Hunting Enjoy Them, If You Don't Then Leave ! ! !
BC Wildlife Federation Sponsored Myself & Ken Sward On A Sitka Deer Hunt With
Kevin Beasley From "CANADA IN THE ROUGH"in 2014 Click On CITR Sitka Hunt Below To View Never Before Scenes Of This Hunt
CITR QUEEN CHARLOTTE SITKA HUNT VIDEOS

BEAR BLACKTAIL DEER MULE DEER WHITETAIL DEER COYOTE

ELK MOOSE WATERFOWL FISHING POETRY MIKE'S PAGE WILDLIFE SOUNDS

BEAR PICS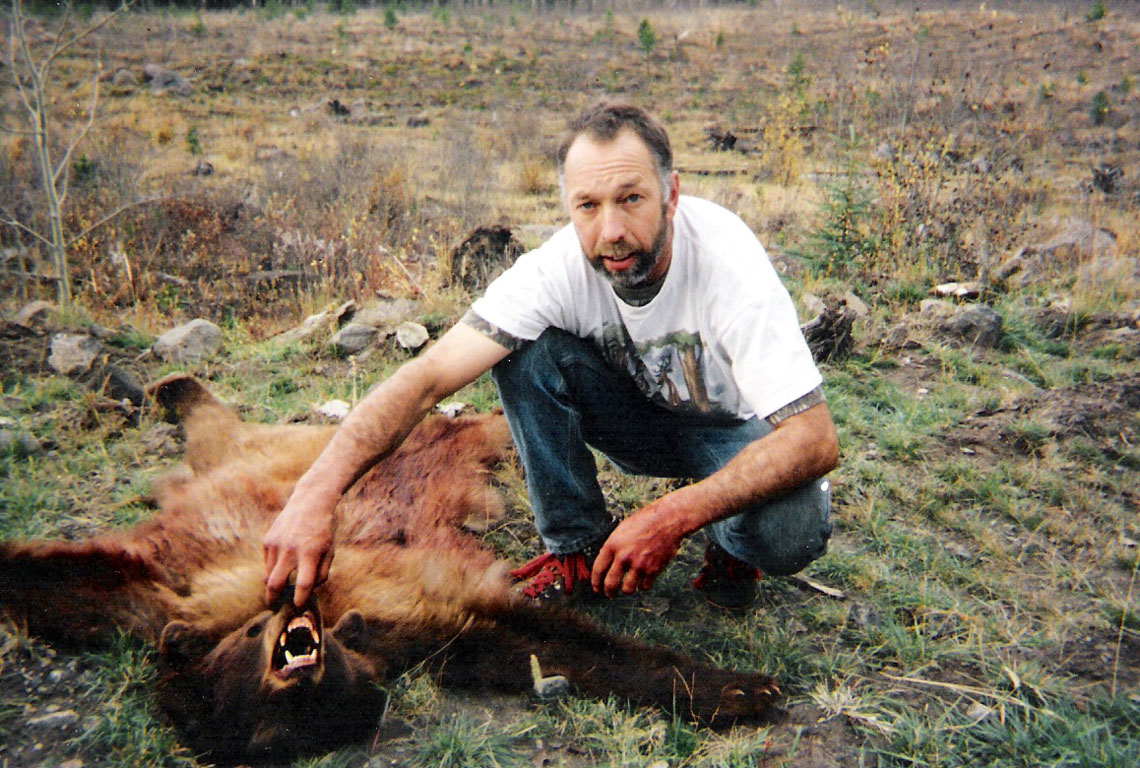 83 Mile 1999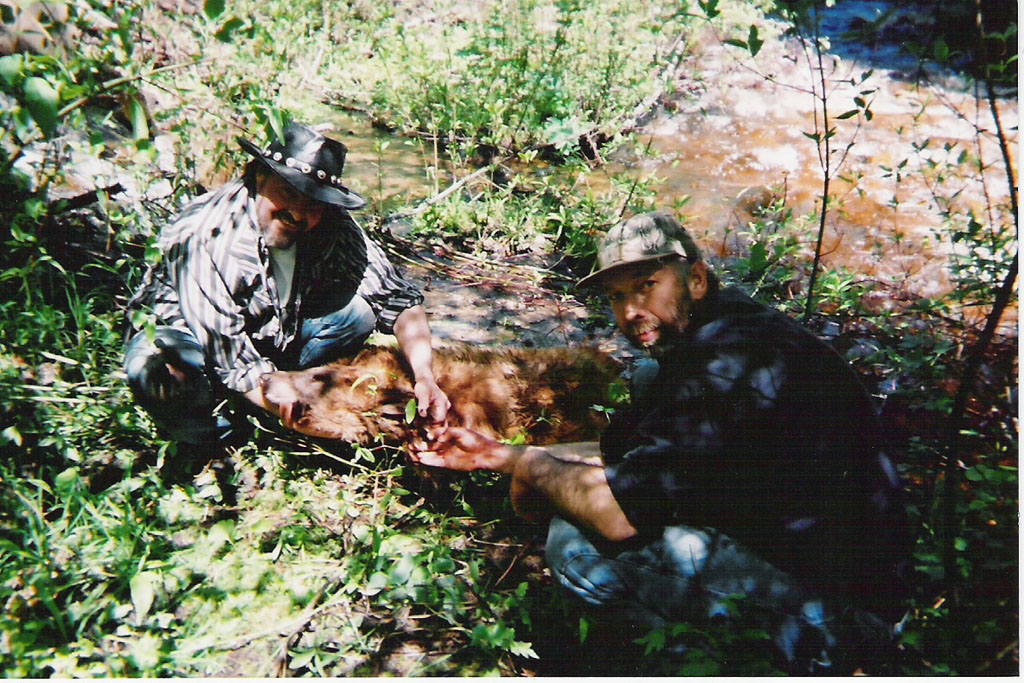 Paul & I early 2000's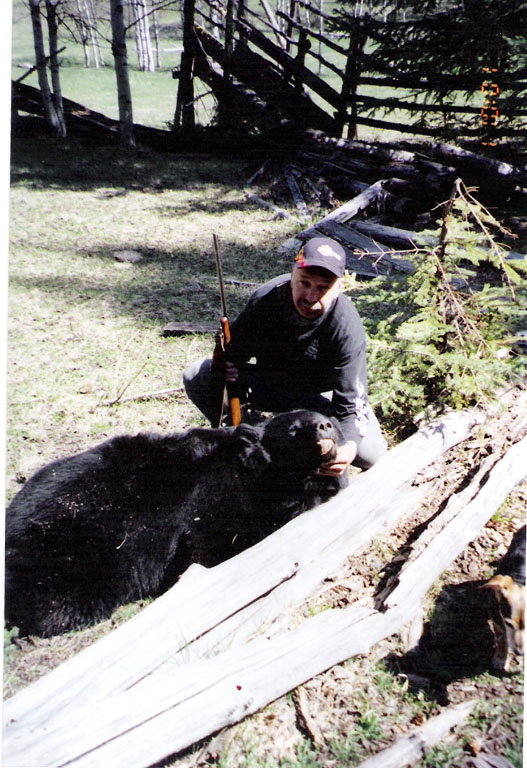 Criss Creek 2005

I Shot Enough Bears, I Just Watch Them Go By Now...